So, you're ready to build your dream home. There are so many advantages to building a home from scratch. You'll get to dictate exactly how the building should be designed to accommodate you and your family. It's a dream that many people have but not many get to realize. Building Your Dream Home is the dream of everyone.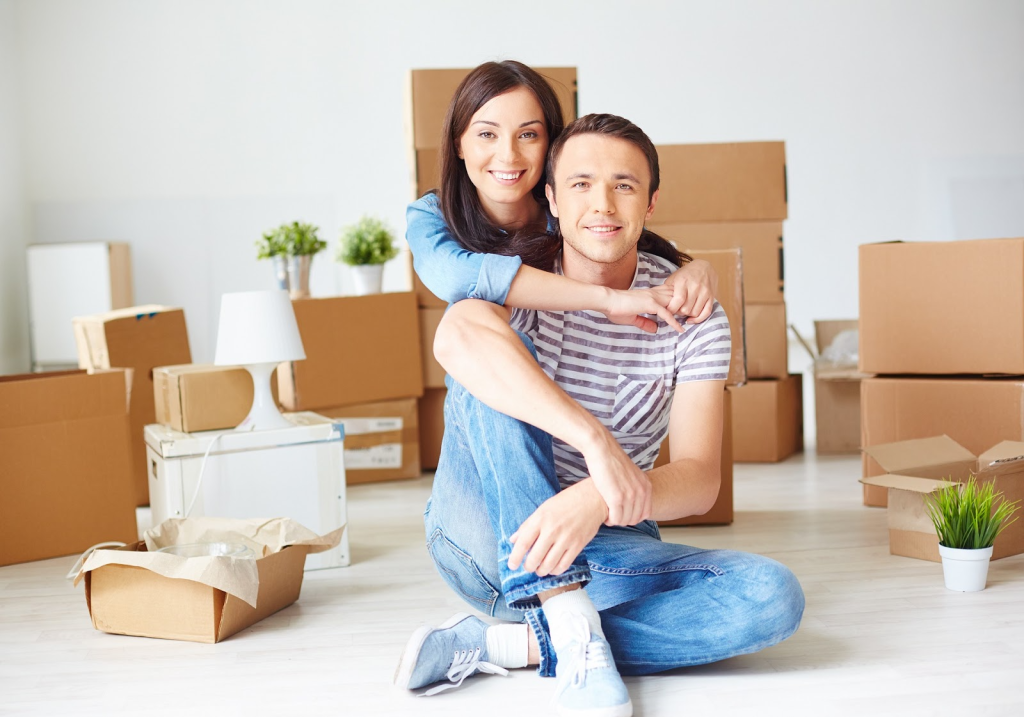 However, building a home isn't all sunshine and roses. It can be a long and tedious process so it's important to be as prepared as you possibly can be. Here are some things you should know to expect.
It Takes a Lot Of Your Time
Most people already know that building a house from scratch will be costly. In fact, most house builds tend to go over budget. What many people don't know is that building a house will take up a lot of your time too.
It won't be a case of leaving the job to your builders because you'll need to sign off on many of the decisions before the building can go ahead. This will require your presence more often than you'd probably like. It can help if either you or your partner take on a supervisory role as the building is carried out.
Something Will Go Wrong
Building a house from the ground up is a complicated process. It very rarely goes completely smoothly. You're likely to run into problems here and there. Some may be easily fixed, others could be more of an issue.
It can help if you have contacts ready for when problems arise. For instance, knowing a carpenter or someone who can do emergency plumbing will help to quickly resolve the issue so builders can move onto the next stage of the process.
Plan For Storage
There have been countless homeowners who have designed their homes and forgotten to plan for storage. If you're planning on staying in this home for the foreseeable future, it's fair to expect that you'll accumulate many items that need to be stored. Before you start building, talk to your architect about storage solutions for your home.
It may involve extending your plans to a garage or basement or adding small spaces in each room where you can store items away from sight.
Get Involved
In the interest of getting things done as quickly as possible, you may need to roll your sleeves up. You may find that you spend your evenings cleaning up to save the laborers time. Perhaps you'll learn how to tile or how to cement a brick while you're on site.
The more work you do, the quicker progress can be made. It's also a great way to start making your imprint on your home. When your house is finished, you'll be able to tell stories of what you did and how it all happened.
Living in your dream home after building it from scratch is a feeling that can rarely be beaten. Your labor of love will be worth every back ache and every bit of stress as long as you're prepared for it all.